Transportation Law
GELEX team has over ten years of experience in the shipping, aviation, and transportation practice. Our Lawyers assist clients on a wide range of issues related to the Italian, EU and international shipping, aviation, and transportation law, relating to both non-contentious and contentious matters, including interim proceedings.
The Firm represents banks and financial brokers concerning financial aids for the construction and purchase of boats and aircrafts, with security granted over such registered movable properties.
We do, accordingly, have a substantial shipping litigation base. We regularly handle case involving: agency, cargo loss, damages and contamination; the application of Hague, Hague – Visby and Hamburg Rules, as well as of forthcoming Rotterdam Rules; freight, hire, demurrage and other sums due under Charter Parties and bills of lading; withdrawals and repudiatory breaches; lien and cesser clause; arrest of ships and release from arrest.
The activities of the Firm include:
Ship and aircraft contract of affreightment
Contracts of transport – forwarding - logistic
Judicial and extra-judicial litigation and arbitration dispute
Sale and purchase – contracts of work – ship repair and yacht refitting
Building of ship, leasing, project finance
Maritime and aviation claims
Salvage
General avarage
Maritime and aviation insurance
Arrest of ship
Marine pollution - Shipping and environment
Bills of lading Claims & Coverage disputes
Charterparty disputes
Personal Injuries
Hague-Hague Visby Rules
Domestic Law on Road Transport (L. 450/85)
CMR
Warsaw/Montreal Conventions on air transport
COTIF (Rail)
House Bills and Master Bills
Financing, leasing, Sale & Purchase and associated security documentation of yachts & super yachts
Design, newbuilding, conversion and repair contracts
Corporate owning structures and incorporation of offshore companies
Taxation
Yacht Management contracts
Crewing agreements
Shipyard Liability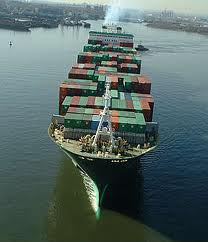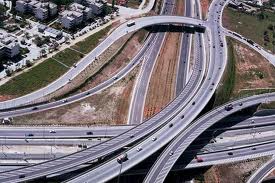 ***
Studio Legale Tributario - Global Executive Lex - GELEX - Italian Law Firm

Roma - Napoli
Rome - Naples